Patron Club
CASE has proven to be an influential organization that provides powerful support to its membership. Now is the time to consider giving back to CASE by joining an annual investment plan tailored to specific giving levels. CASE has a few options available to do just that. A donation will go far in supporting CASE, today and in the future. 
Select this link for Patron Club information regarding becoming a unit and/or individual supporter. The Unit Patron Club includes 4 levels: Platinum, Gold, Silver, and Copper. 
Thank you to each of our Patron Clubs! 
---
Platinum Patrons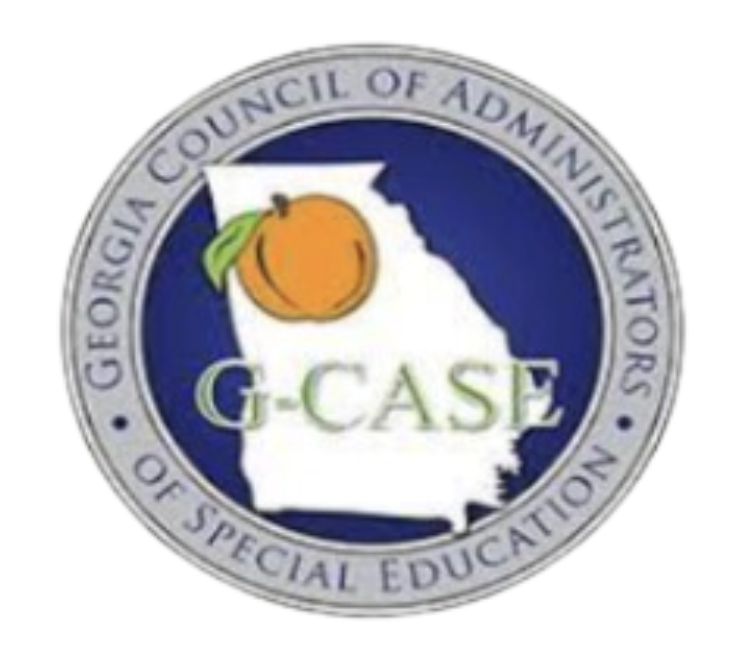 ---
 Gold Patrons
---
Silver Patrons
---
 Copper Patrons