PARTNER RESOURCES

The goal of the Center on Inclusive Technology & Education Systems (CITES) is to empower school district leaders to create and sustain inclusive technology systems that serve all students, including students with disabilities who require assistive technology or accessible educational materials for learning.  In partnership with multiple districts, CITES developed a framework of evidence-based practices to enhance the use of technology to support each students' success. The Center provides technical assistance to districts, educators, and families to ensure students with disabilities can access and utilize the technology tools they need to foster learning and life success. The framework provides practices, action steps and resources such as district self-assessments, a video series, and guides to support AEM and AT implementation. Learn more by visiting the CITES website and registering for the CITES Community of Practice. 
---

The Wisconsin Council of Administrators of Special Education

(WCASS) is a professional organization comprised of over 350 members who administer and support special education programs throughout Wisconsin. The organization was founded in 1994 by a group of special education administrators and pupil services administrators, who came together to share resources and information to better serve students in Wisconsin. Check out this great resource below.

August 18, 2021 Webinar: How to Provide Students with IEPs Access to Grade Level Curriculum through Text to Speech 

WCASS Guide

, 

PowerPoint

, 

Webinar Recording
---

The IDEA Data Center (IDC) is funded by the U.S. Department of Education's Office of Special Education Programs (OSEP) to provide technical assistance to build capacity within states for collecting, reporting, analyzing, and using high-quality IDEA Part B data.  READ MORE
---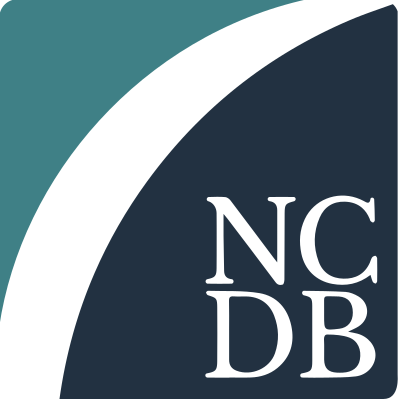 The primary mission of the National Center on Deaf-Blindness is to support state deaf-blind projects as they assist educators, agencies, and organizations to acquire the knowledge and skills needed to help children with deaf-blindness learn, access the general education curriculum, and successfully transition to adult life.
The learning environment of a child with deaf-blindness plays a significant role in helping or hindering their learning. It impacts their access to information and social interactions as well as their overall attention and engagement. A new practice guide from the National Center on Deaf-Blindness, Preparing the Learning Environment, identifies the essential components of this practice that are commonly used with those who are deaf-blind. We encourage you to share this important new resource with teachers and other adults who work with children or youth with deaf-blindness. You can find it and previous practice guides on NCDB's Practice Guides webpage. I
f you know a student who is deaf-blind, be sure to contact your state deaf-blind project for information and assistance.  

READ MORE

 
---

CADRE (Center for Appropriate Dispute Resolution in Special Education) creates products and delivers services that are high quality, relevant, and useful to the field of dispute resolution in special education and early intervention.
---
The PROGRESS Center (Promoting Rigorous Outcomes and Growth by Redesigning Educational Services for Students With Disabilities Center) provides information, resources, tools, and technical assistance services to support local educators and leaders (kindergarten through transition age) in developing and implementing high-quality educational programs that ensure students with disabilities have access to free appropriate public education (FAPE) which allows them to make progress and meet challenging goals, consistent with the U.S. Supreme Court's decision in Endrew F. v. Douglas County School District (2017).
---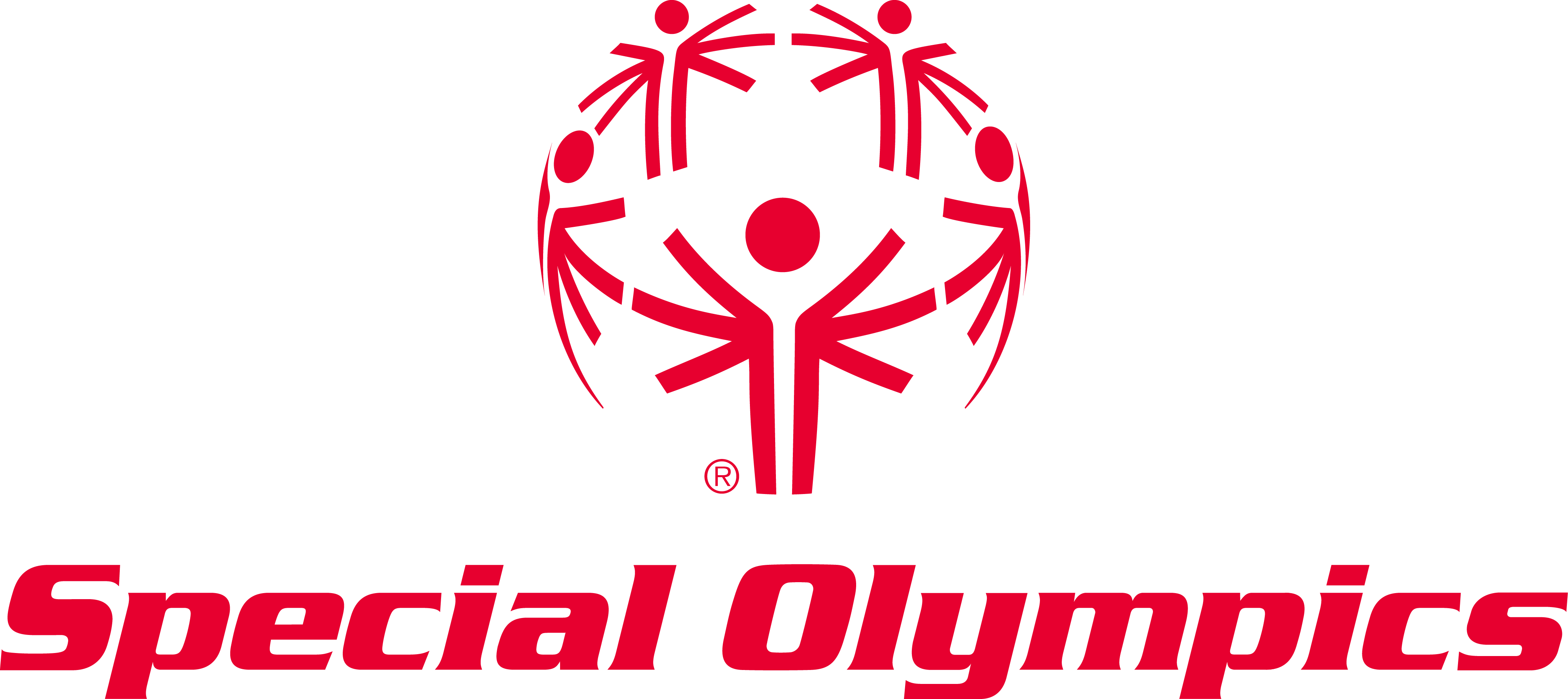 Special Olympics is a global movement of people creating a new world of inclusion and community, where every person is accepted and welcomed, regardless of ability or disability. Special Olympics is helping to make the world a better, healthier, and more joyful place—one athlete, one volunteer, and one family member at a time. READ MORE
---

Learning Ally believes all students should have equal opportunities to learn and succeed. Over the course of its history, Learning Ally has touched millions of lives. Before Learning Ally, many children were frustrated and lacked faith in their abilities. Now, with the help of Learning Ally, students are equipped with the educational tools they need to overcome their learning differences, succeed in school, and believe in themselves and their future! 

 
---
Lead for Literacy is a partnership among literacy experts, education leaders, university researchers, and technical assistance providers, with funding from the United States Department of Education's Office of Special Education Programs. 
Their mission is to provide technical assistance to school and district leaders that builds their capacity to facilitate improved teacher implementation of evidence-based literacy practices for educating students with, or at risk for, literacy-related disabilities.

  
---

Equity & Access is home to the American Consortium for Equity in Education and publishes the AC&E Journal.  Equity and Access works to ensure opportunity for every learner in the country. Be sure and check out the website for the most recent edition of the AC&E Journal.
---
The Laurent Clerc National Deaf Education Center at Gallaudet University is a federally funded center with exemplary elementary and secondary education programs for deaf and hard-of-hearing students and is tasked with developing and disseminating innovative curricula, instructional techniques, and products nationwide while providing information, training, and technical assistance for parents and professionals to meet the needs of deaf and hard of hearing students from birth to age 21. 
---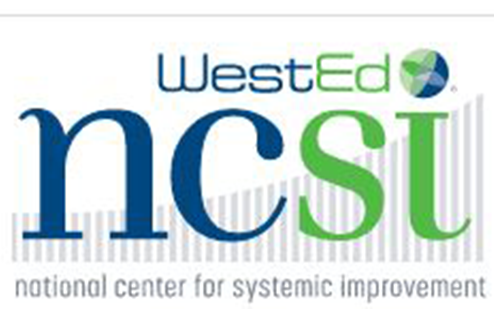 The National Center for Systemic Improvement (NCSI) is a multiyear cooperative agreement funded by the U.S. Department of Education, Office of Special Education Programs (OSEP) (2019-2024). NCSI plays a major role in helping states achieve a national vision of Results-Driven Accountability (RDA) for special education programs.